Taylor & Taylor Law Firm believes that knowledge is power and wants to contribute to the education and awareness of not only our clients, but also fellow attorneys. For this reason, we contribute to several blogs. See which one is right for you:
Taylor & Taylor
The Taylor & Taylor blog is a resource for our clients, providing them with helpful, timely, easy-to-understand legal information; for example, the grounds for legal divorce in Arkansas and the things you should photograph immediately after a car wreck.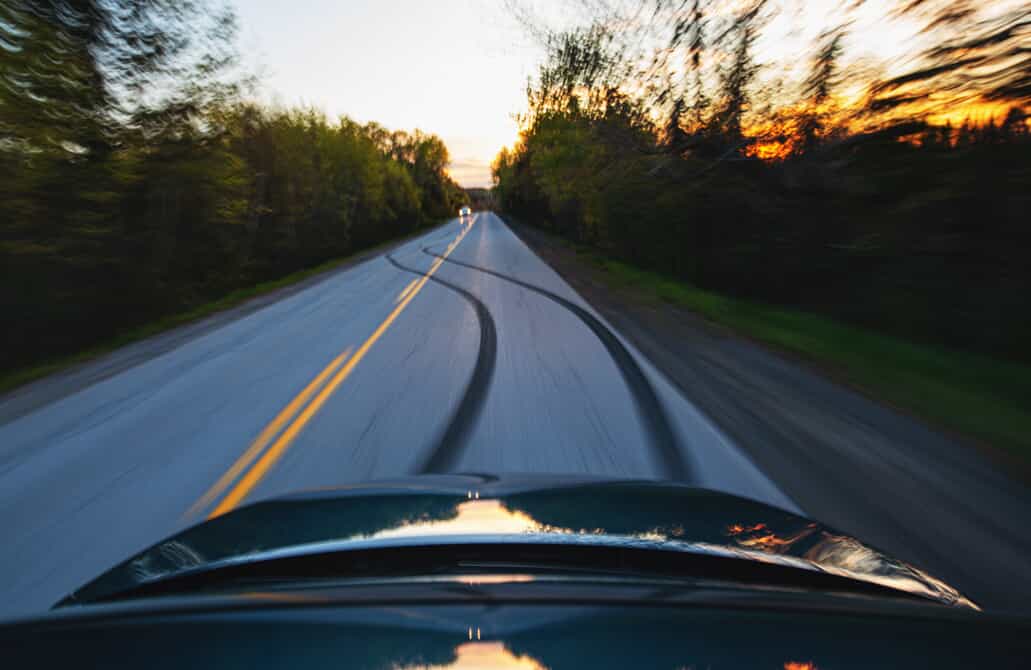 No one ever sets out to get injured in a car accident and you are no exception. Car accidents are often frightening and painful experiences, even if no injuries are sustained. Here are the Arkansas car accident statistics that you need to knowInsurance Institute for...
read more
Educating Arkansas
The Educating Arkansas blog is a resource for educators, parents, and students, devoted to exploring the legal issues surrounding public education in Arkansas and nationwide.
Arkansas Appeals
The Arkansas Appeals blog is a resource for Arkansas trial lawyers and appellate attorneys, providing them with relevant information and insight pertaining to significant developments in appellate practice within the Natural State and decisions from the Arkansas Court of Appeals.