Personal Injury
Serious Injuries
Serious injuries are not only physically and emotionally debilitating, but also life-altering. These are the types of injuries from which you may never fully recover and occur due to someone else's negligence, recklessness, or wrongdoing. When this is the case, responsible parties should be held accountable and you should be fully compensated for what you've had to endure.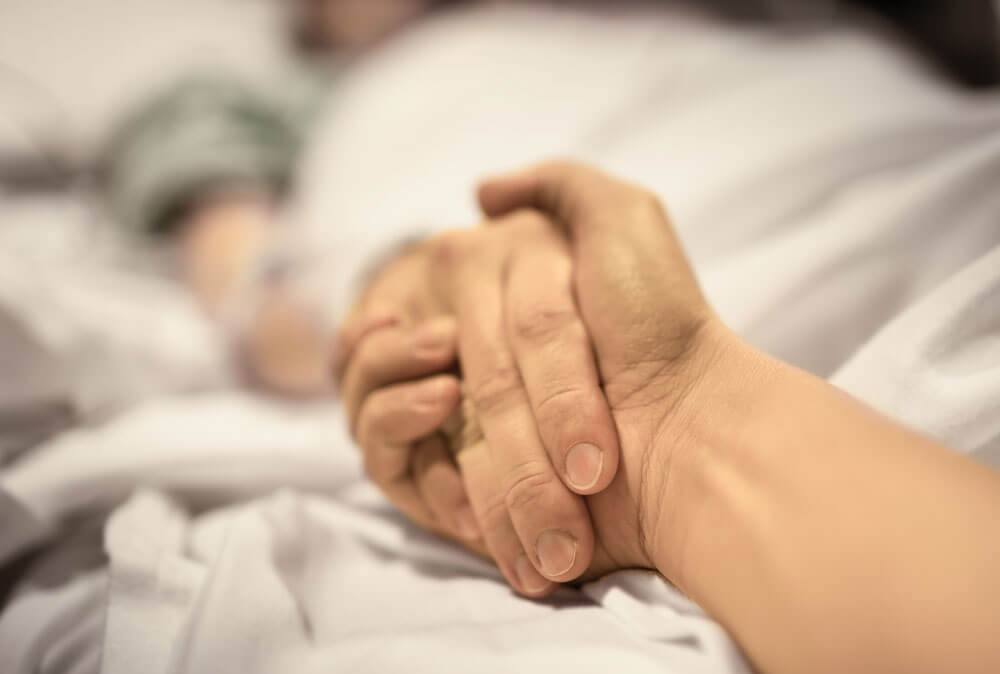 Taylor & Taylor Law Firm takes time to visit with you and learn how your injuries affect your everyday life. We use this deeper understanding to fight for your compensation and recovery.
Which Serious Injuries Aren't Your Fault?
All injuries lead to physical, emotional, and financial loss. However, serious injuries, also known as catastrophic injuries, lead to permanent disabilities that can negatively affect every aspect of your life. These injuries are generally preventable and are often the result of auto, truck, and motorcycle accidents, hit and run incidents, or negligent security on properties where crimes are committed.
Injuries That Are Not Your Fault Include:
Spinal cord injuries, leading to partial or total paralysis
Traumatic brain injuries, causing physical, neurological, emotional, and cognitive disabilities
Severe burns, which can result in permanent disfigurement, nerve damage, and infection (often requiring multiple surgeries and specialized care)
Amputation
Internal organ damage to the heart, lungs, kidneys, liver, and other organs
Blindness
Multiple fractures
These injuries affect not only the injured person, but also the entire family, due to lost income, the newfound need for ongoing care, personal assistance, and heightened financial demands.
Why Taylor & Taylor Should Fight Your Serious Injury Case
Our team will build your claim by gathering evidence, proving liability, and demonstrating the full extent of your injuries.
We will fight to ensure you have all the financial resources you need to handle the lifelong impact of your injuries and the challenges they will continue to present.
We know the tactics insurers use to get clients to settle for less than they deserve and need. We won't let that happen. Our team of experienced attorneys will put their tenacity and legal acumen to work on your behalf.