Our Team
Sidney Stewart, J.D.
Sidney graduated from the UA Little Rock William H. Bowen School of Law in 2016. Immediately after graduation, she joined Taylor & Taylor Law Firm where she has focused her practice exclusively on family and divorce law.
She has been recognized as one of the Best family law attorneys in Little Rock for three consecutive years by Little Rock Soiree magazine (2017-2020). 
Sidney and her husband, Andy Chisum, live in Greers Ferry with their son.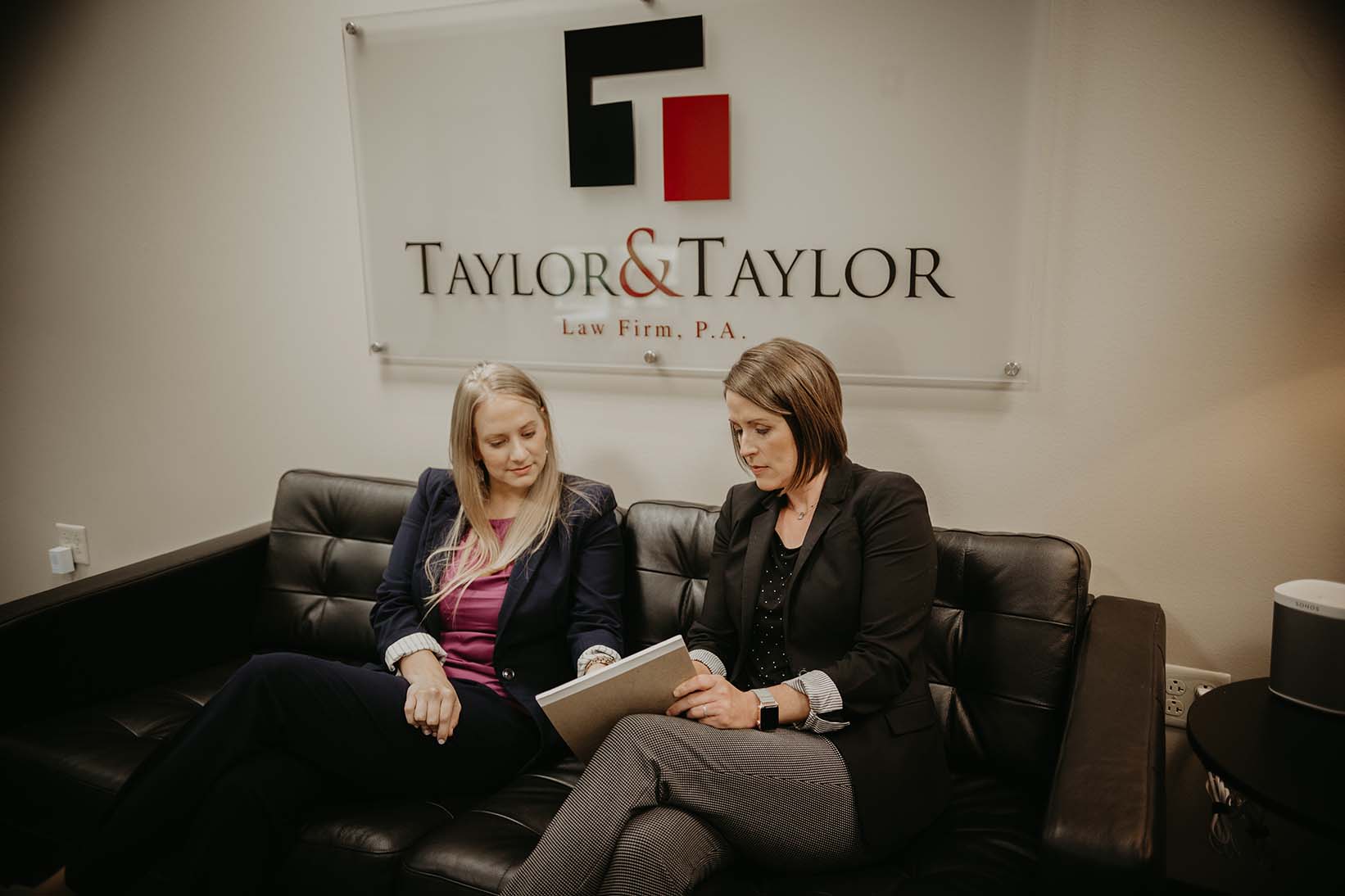 Our Team
Sidney Stewart, J.D.
Practice Areas
Family Law, Divorce, Child Custody, Guardianships, Child Support, Adoption, Prenuptial Agreements, Civil Litigation
Entered into Practice
Arkansas 2016.
Education
University of Arkansas at Little Rock Bowen School of Law (J.D., magna cum laude, 2016)

University of Central Arkansas (B.B.A. Accounting & Finance, magna cum laude, 2011)
Honors & Awards
Selected as one of the Best Lawyers in Little Rock by Little Rock Soiree magazine (2017-2019).
Personal & Professional Passions
Sidney has been an athlete from an early age and her competitive nature has served her well throughout her academic and professional careers. Playing basketball from the time she could walk all the way through college, Sidney took every loss personally and spent hours in the gym practicing. Basketball taught her valuable life lessons that she continues to apply in her role at Taylor & Taylor Law Firm today: how to capitalize on her losses and to always work harder to achieve her goals. 
While Sidney initially attended law school with the intention of becoming a tax attorney, after two days of clerking for a family law attorney, she knew she had found her true calling. Sidney explains, "I enjoy practicing in the area of family law because of the difference I can make in some of the most intimate aspects of a person's life. I enjoy working hard for my clients and letting my competitive streak shine while I fight to ensure their story is heard and their best interests are represented."
In her free time, Sidney enjoys spending time with family, attending church, and competing in a variety of games like Rook, Dominoes, Monopoly, Spades, and more. Appealing to her competitiveness, her husband has also convinced her to start playing golf–a sport she isn't giving up on, but finds exceptionally frustrating!
Professional Associations & Affiliations
Arkansas Bar Association.
Professional Experience
Professional Licenses
Certified Public Account (

inactive

)
Law School Honors & Leadership
Graduated from law school with high honors and received top paper awards in Family Law, Federal Income Taxation, Gender and the Law, and Legislation.