Personal Injury
Bicycle Accidents
Despite the fact that bicycle safety remains an important issue nationwide, in 2018 the national average for cyclists who died in traffic-related accidents was 867.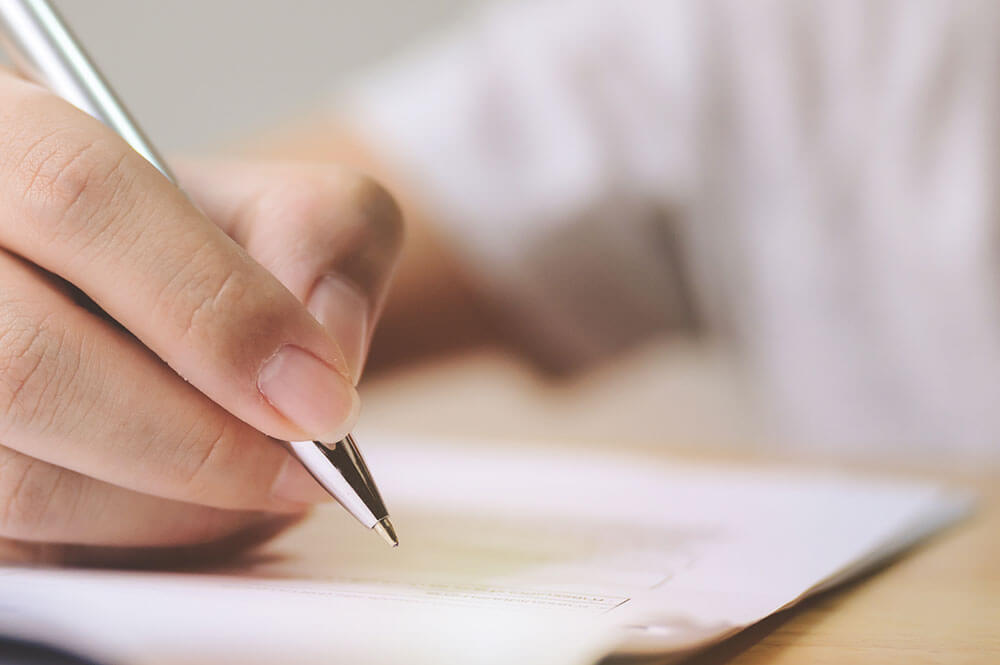 Taylor & Taylor attorneys have proudly served injured bicyclists in Little Rock and surrounding areas since 2010. We're here to support you inside and outside the courtroom. If you've been injured in a bicycle accident and are interested in filing a claim, we've provided helpful information below:
Bicycle Accidents 101
Bicycle crashes are the second leading cause of sports- or recreation-associated serious injuries.
The most common bicycle accident injuries include:
Road rash
Cuts and bruises
Sprains, strains, and dislocations
Fractures
Injuries to the face and eyes
Traumatic brain injuries (TBIs)
Injuries to the chest and lungs
Ruptured spleens
Abdominal organ damage
Pelvic and genitourinary trauma
Any of the injuries above can be severe enough to cause permanent disability or death, which means you or a loved one may be entitled to compensation. Taylor & Taylor Law firm can help.
When is a Bicycle Accident Considered Negligent or Reckless?
Bicycle accidents are frequently caused by negligent drivers. According to the NHTSA, the majority of bicycle accidents (75%) occur in urban areas where cars and bicyclists share the road.
Negligent driver behavior includes:
Speeding
Unsafe lane changes
Aggressive driving or road rage
Failing to yield the right of way
Improper passing
Distracted driving
Driving under the influence
Running red lights or stop signs
Disregarding traffic signals and/or officers
Failing to check blind spots or see cyclists
Another common cause of bicycle accidents is "dooring." This happens when a driver isn't paying attention and opens their door in the path of an oncoming cyclist.
The Basics of Arkansas Bike Laws
BikeNWA, a nonprofit in Bentonville, Arkansas, has conveniently compiled all Arkansas bike laws in one place. Of these laws, some of the most noteworthy for cyclists are described in Title 27 of the state statutes:
Statutes 27-49-219 and 27-49-211 specify that bicycles are not considered vehicles, but they do have all the rights and duties of other drivers.
Arkansas bike laws also stipulate that cyclists 14 years of age or younger must wear a helmet on paved roads and trails throughout the state.
Furthermore, cyclists must ride on the right side of roadways and their bikes must be equipped with a front white light and a rear red light.
Cyclists must also use the appropriate hand signals to indicate their position in traffic.
Finally, like the motorists they share the road with, cyclists are not allowed to ride their bicycles under the influence of drugs or alcohol.
Failure to adhere to bicycle laws in Arkansas can jeopardize your case–even if a negligent driver caused your accident and injuries.
Why Taylor & Taylor Should Fight Your Bicycle Injury Case
In the wake of a bicycle accident, spiraling medical expenses combined with an uncertain road to recovery leaves many feeling too overwhelmed to handle the complexities of filing an injury claim. Taylor & Taylor Law Firm handles all of the legal details.
Our experienced attorneys will build your claim by gathering evidence, proving liability, and demonstrating the full extent of your injuries.
We know the tactics insurance companies use to get clients to settle for less than they deserve and need. We won't let that happen. Our team of experienced attorneys will put their tenacity and legal acumen to work on your behalf.
We will fight to ensure you have all the financial resources you need to handle the short- and long-term challenges your injuries may present.
Contact Us via email, phone, or online chat to schedule your FREE consultation today!