Personal Injury
Negligent Security
Commercial property owners and managers are responsible for taking reasonable precautions to provide a safe environment for those who are invited onto their property. This includes clients, patrons, guests, tenants, and other lawful visitors. In order to ensure the safety of these individuals, property owners must provide reasonable security to protect visitors from foreseeable criminal attacks.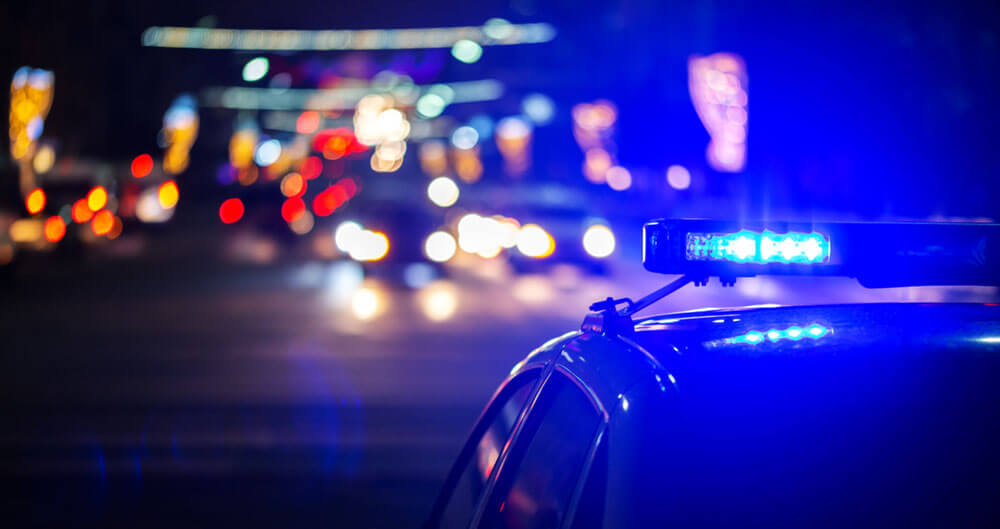 When security is nonexistent or inadequate, property owners may be held liable for injuries sustained by visitors who have become victims of criminal activity.
About Third Party Criminal Attacks Resulting in Injuries
Third-party criminal attacks can occur on a variety of different properties, including bars, nightclubs, hotels, sports arenas, entertainment venues, malls, apartment complexes, and more.
Third-party criminal attacks resulting in injuries include but are not limited to:
Assaults
Rape
Robbery
Burglary
Arson
Homicide
Determining Whether or Not You Have a Negligent Security Case
Each case has its own set of unique facts, circumstances, and merits to weigh when it comes to determining whether or not it qualifies for a third-party injury claim.
The primary considerations in such cases are:
Whether the crime could have been predicted and prevented
Whether security measures were insufficient
Uncovering these facts will require investigation by our team. Taylor & Taylor Law Firm will determine if previous criminal activity has occurred on the property and discover what, if any, measures were taken by the property owners/managers to protect patrons like you.
What Taylor & Taylor Law Firm Investigates
Our team of experts investigates the presence and/or functionality of the following items:
Windows
Fences
Gates
Locking mechanisms
Security cameras
Motion detectors
Lighting in darkened indoor and outdoor areas
On-site security personnel
If any of these factors are found to be lacking, broken, or non-functional, negligence may be determined. Failure to warn, respond, or fix insecure features or to provide adequate new security may also constitute negligence.
Your Losses & Damages in a Negligent Security Case
Your negligent security case may result in compensation for the following:
Medical expenses (past and future)
Lost wages or income
Pain and suffering
Property damages
In the case of a homicide, you may even choose to file a wrongful death claim.
Why Taylor & Taylor Should Fight Your Negligent Security Case
Whether your negligent security case has resulted in an injury or a wrongful death, our firm is here to provide the competent and caring legal assistance you need at this crucial and difficult time. Our dedicated attorneys will go the distance in seeking the compensation you deserve.
Contact Us via email, phone, or online chat to schedule your FREE consultation today!